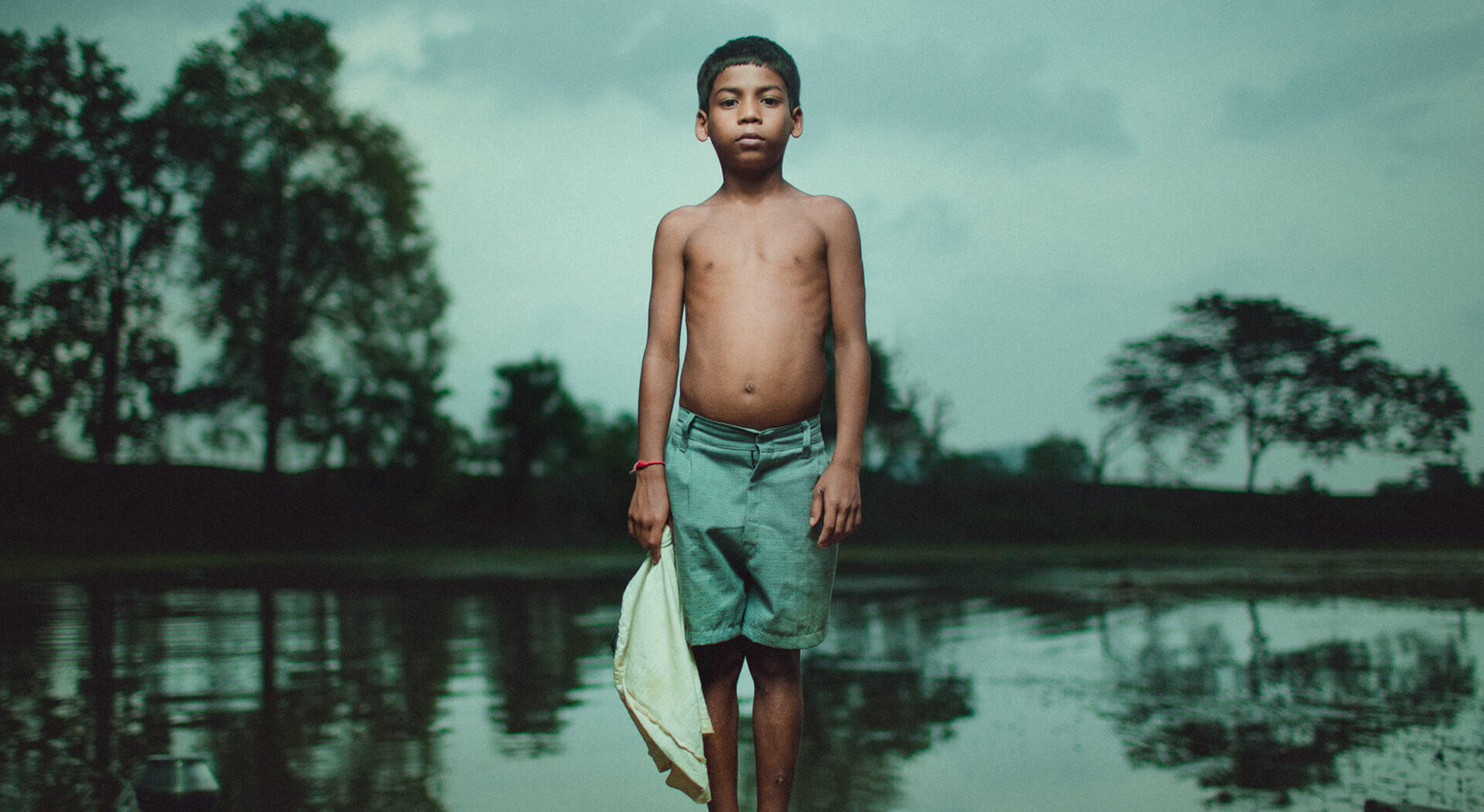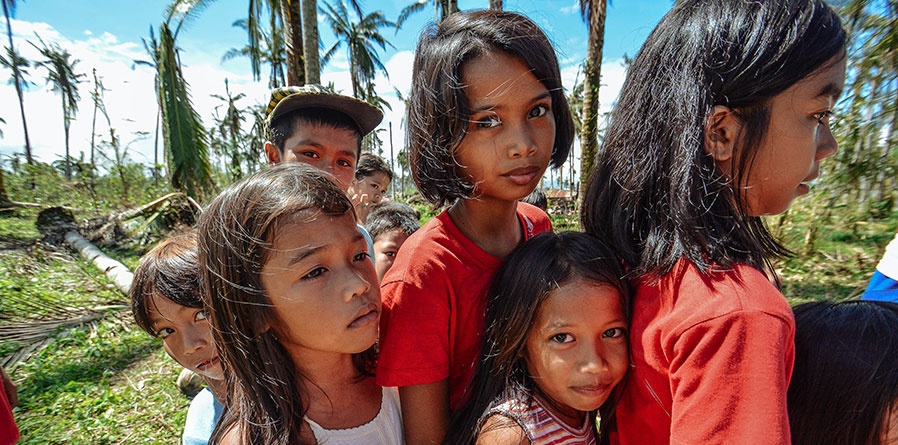 Our initiatives have a direct impact on the poor. We aim at bringing together people who care about the less fortunate. By heeding to the humanity call, we can positively impact the lives of children living in poverty.
Through our actions, we are gradually eradicating illiteracy among marginalized people and those affected by natural disasters. The impact of education a poor child will be directly felt by three subsequent generations.
Our actions will also improve children's basic day-to-day living conditions through provision of food, clean drinking water, and basic healthcare. We are confident that we'll reduce the rate of malnourishment among children as well as underage deaths.
Creativity and innovations hold the key to the future. By empowering poor children to showcase their innovations, we give them opportunities and platforms to maximally utilize their potentials.