Kindness, Love & Hope for a Better Humanity
Universal charity determined to empower the poor by alleviating their pain through provision of food, shelter, education and medical aid.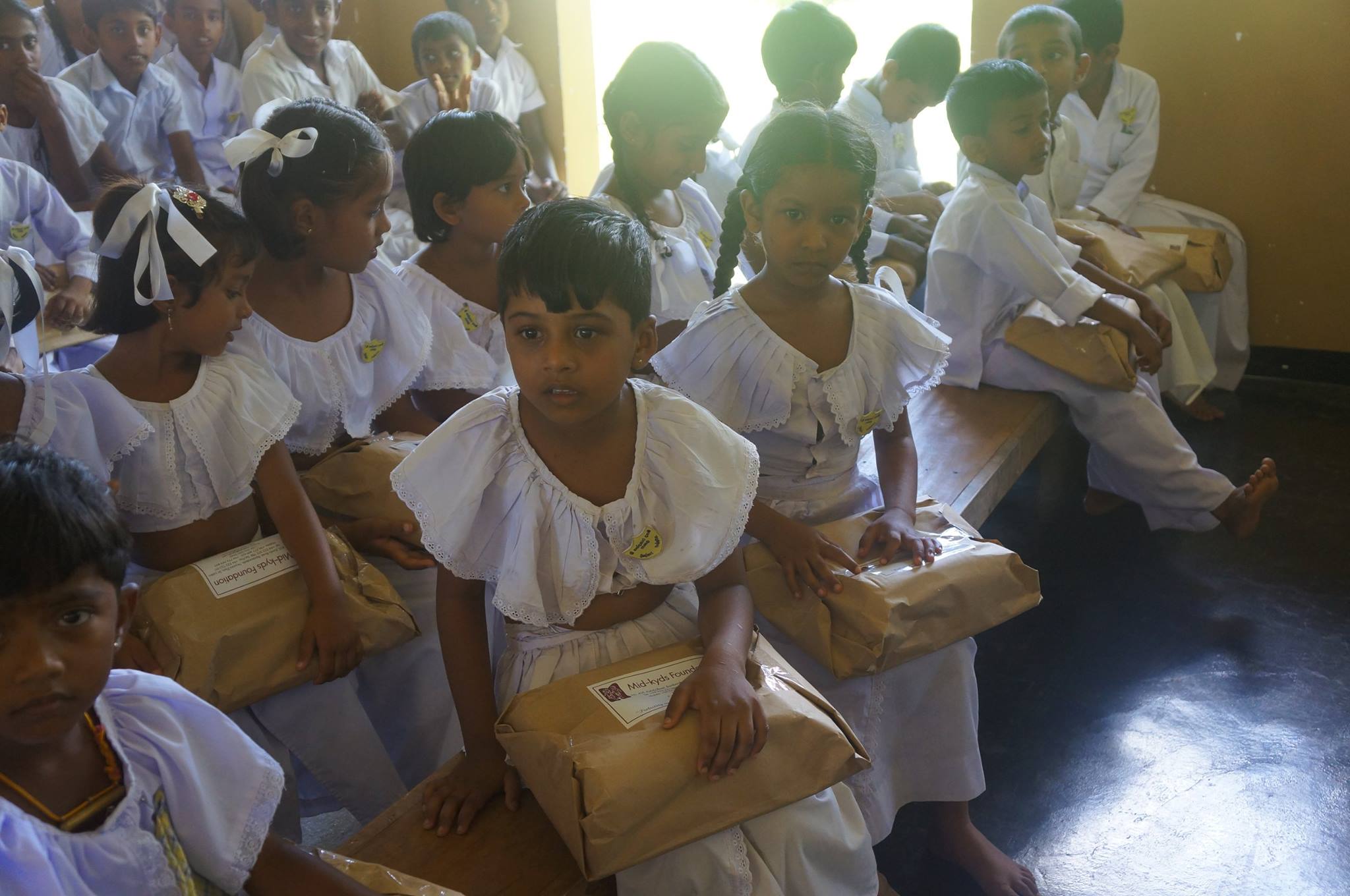 Education

Did you know that millions of children risk losing out on their education? This is a saddening reality triggered by socioeconomic inequalities presented by various circumstances around the world. At Sylvia Lanka Foundation, we have made it our priority to support children living in poverty to acquire education just like other children. We believe all children are equal and should have equal opportunities.
Food for the Hungry

Imagine an innocent child going for more than two days without eating; what a miserable life! Food is one of the fundamental determinants of a person's wellbeing. There are more than 690 million people globally who are undernourished. This disturbing figure has prompted us to strive our best to identify needy people and provide them with food to the best of our ability.
Filtered drinking water

WATER IS LIFE!! Everyone has the right to clean drinking water. However, a huge population lacks access to clean water, an aspect that exposes them to a variety of diseases such as cholera and typhoid. We have therefore made it our responsibility to implement water filtration projects in disadvantaged communities as well as among vulnerable populations.
Innovation for children

The world is full of innovative and creative children who lack opportunities to fully explore their potentials. At Sylvia Lanka Foundation, we aim at identifying talented children and empowering them to fully develop their innovations for the sake of better communities and societies.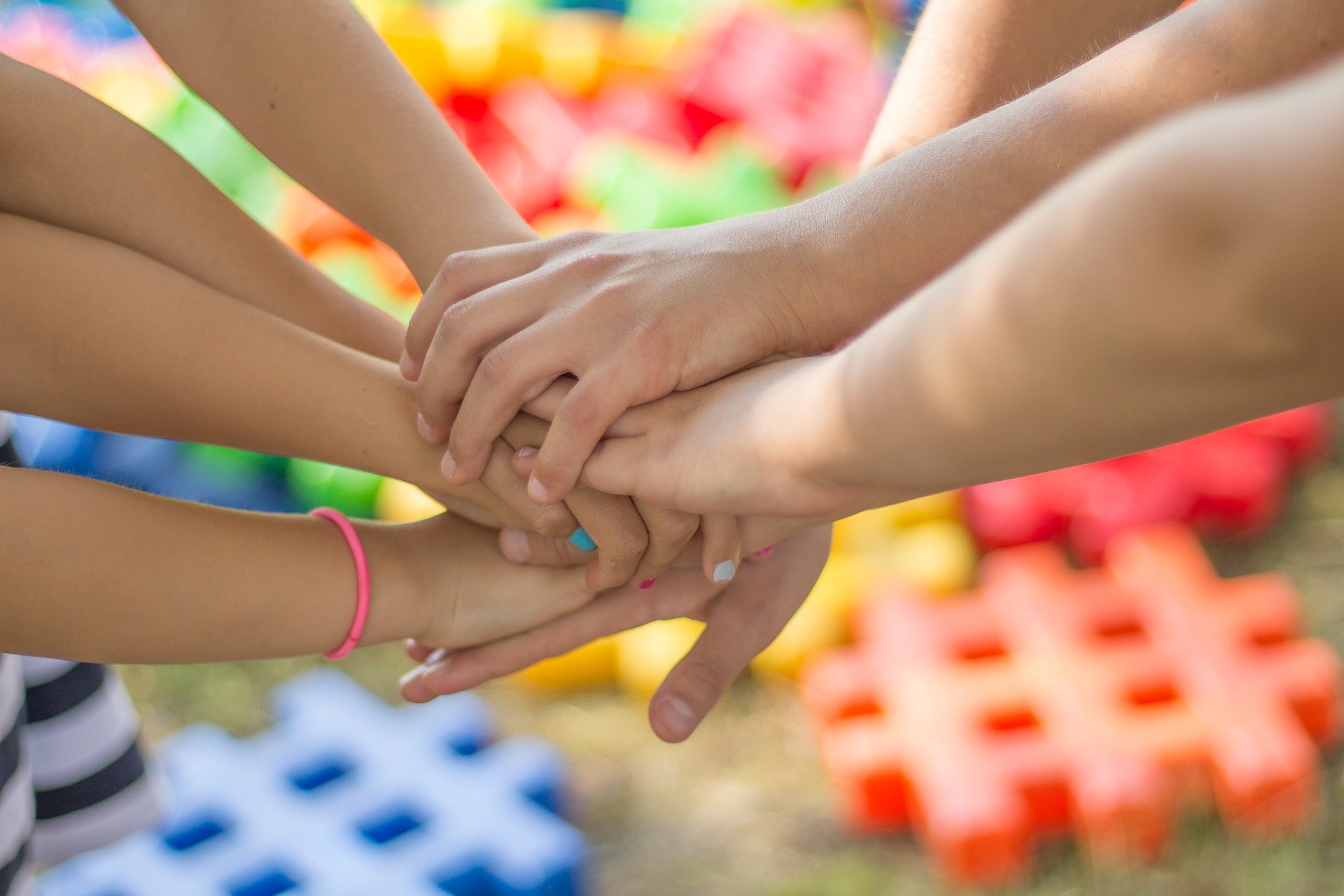 Healthcare Aid

For marginalized communities and victims of natural disasters, access to basic healthcare is a big challenge. This has led to misery of diseases and many preventable deaths. At Sylvia Lanka Foundation, we acknowledge the challenge and pledge to step in and offer as much help as possible.
By donating, you will be supporting
the poorest children who desperately need you.